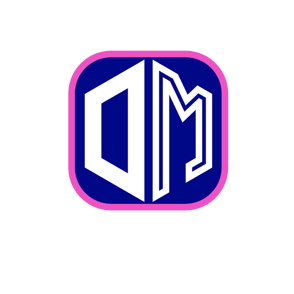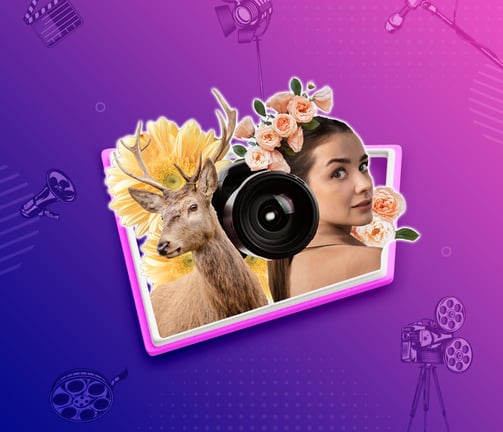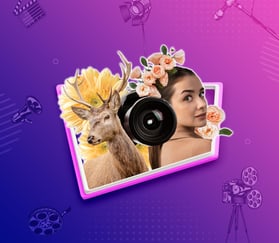 Our videos do more than capture moments – they tell stories that captivate audiences. With our expert videography services, you'll harness the power of visual storytelling to convey your brand's message effectively. Experience enhanced engagement, increased brand awareness, and a deeper emotional connection with your audience. Let our videos drive your success, creating lasting impressions and driving meaningful results for your business.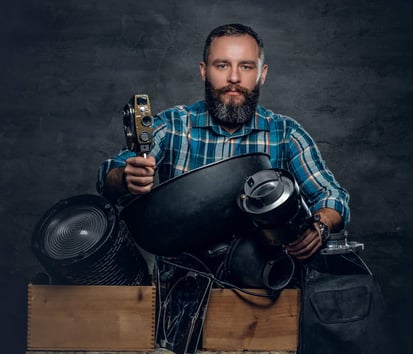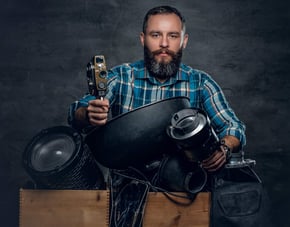 Based on your vision and end goal with the video, Ocho Media comes up with concepts and writes the scripts that interest your audiences.
▲CREATIVE CONSULTING
▲VIDEO CONCEPT DEVELOPMENT
▲VIDEO CAMPAIGN DEVELOPMENT
▲LOOK & FEEL DEVELOPMENT
▲STORYBOARDING & PREVIS
▲SCRIPT WRITING
Our strategy team creates campaign based strategies that make use of powerful video content to reach your campaign objective at given budget.
▲ MARKET RESEARCH
▲ DATA ANALYTICS
▲ KPI TRACKING
▲ MEDIA PLANNING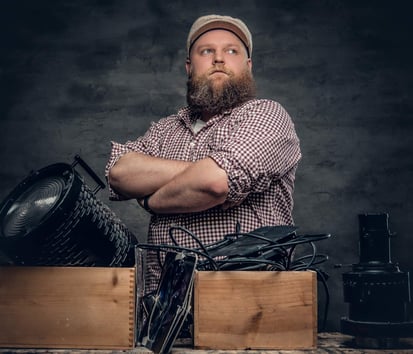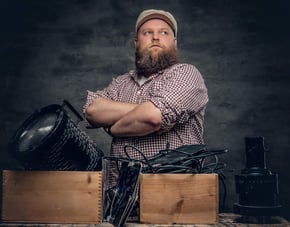 LIVE-ACTION VIDEO
PLANNING & PRODUCTION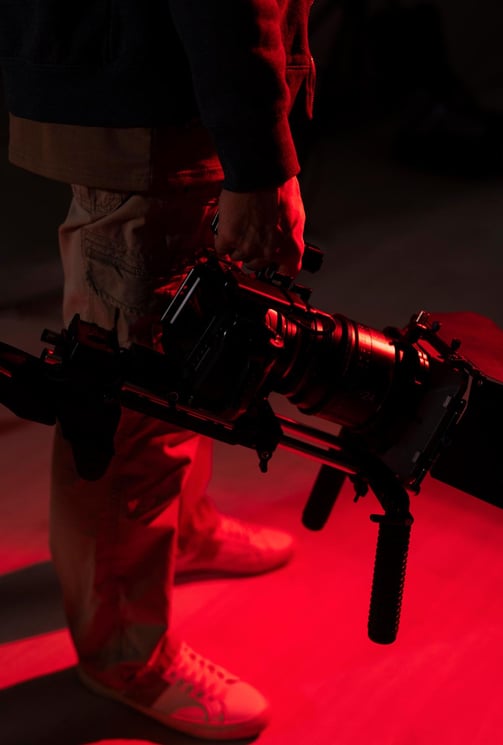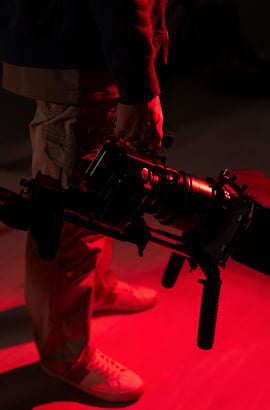 Our approach to developing striking visual assets is to focus on the needs of the client. Always. The strength and methodology is our time-tested production process, highly motivated and trained professional production crew, and a solid roster of commercial directors. With all production techniques under one roof, we focus first and foremost on story.
We can also capture your products, services and even behind-the-scene and generate fantastic eye-catching results for use in different marketing purposes.
▲ LOCATION SCOUTING & MANAGEMENT
▲ PROPS & EQUIPMENT SOURCING
▲ TALENT CASTING & MANAGEMENT
▲ COMPLETE LOCATION/ IN-STUDIO PRODUCTION
▲ PRODUCTION MANAGEMENT & LOGISTICS
▲ DIRECTING & PRODUCING
▲ PROFESSIONAL STUDIO & ON SET PHOTOGRAPHY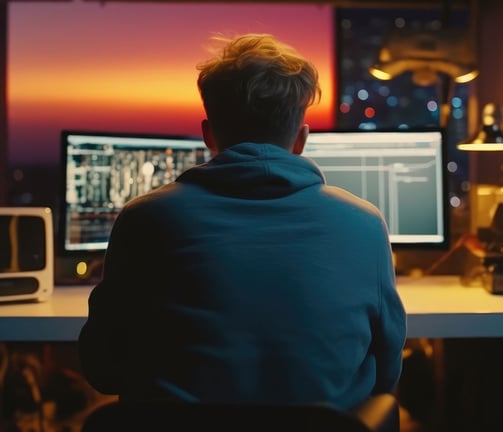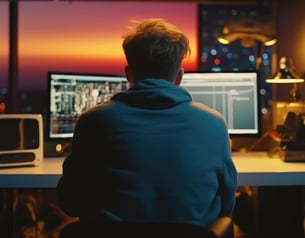 Ocho Media offers a full spectrum of postproduction services including editing (Premiere Pro CC + FCPx + Davinci Resolve...), sound mixing, color correction as well as digital compression and file delivery.
▲ EDITING & COMPOSITING
▲ COLOR CORRECTION
▲ FINAL MIX & EXPORT
▲ MEDIA TRAFFICKING
▲ VOICE OVER
▲ SOUNDS MIXING