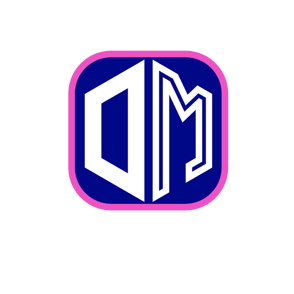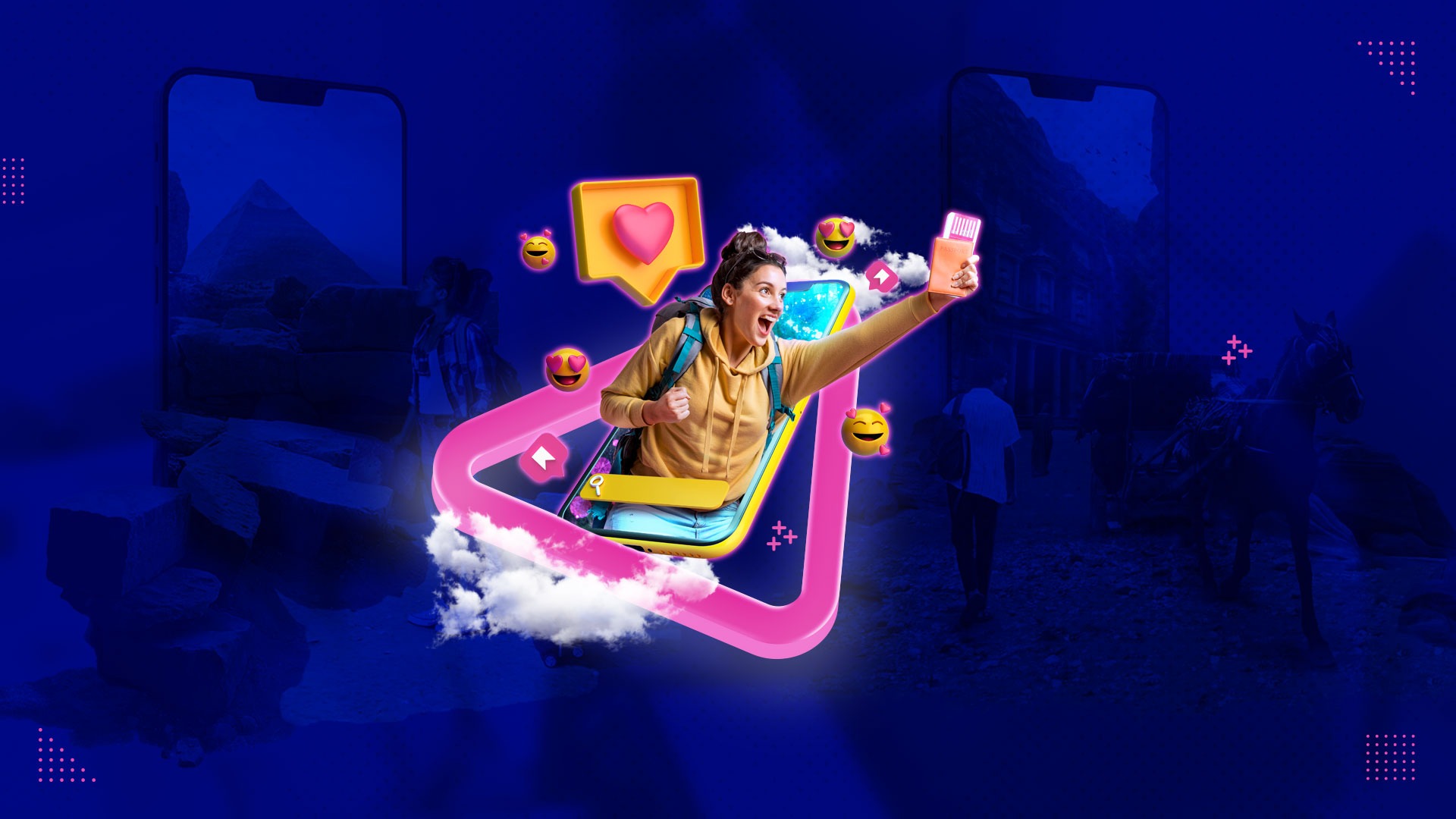 Unleash your
creative
success
With our creative flair and data-driven approach, we craft compelling stories and ignite success for our clients.
Social Media
Engaging marketing campaigns that reach the right audience, driving awareness and delivering results based on data insights.


Visual Storytelling
Captivating video production that brings your brand's story to life, leaving a lasting impression on your audience.


Brand Boost
Create impactful brand identities that resonate with your audience. From logos to brand guidelines, we craft a cohesive image that sets you apart.
Targeted Ads
Run effective digital advertising campaigns, reaching the right people at the right time to drive conversions and revenue.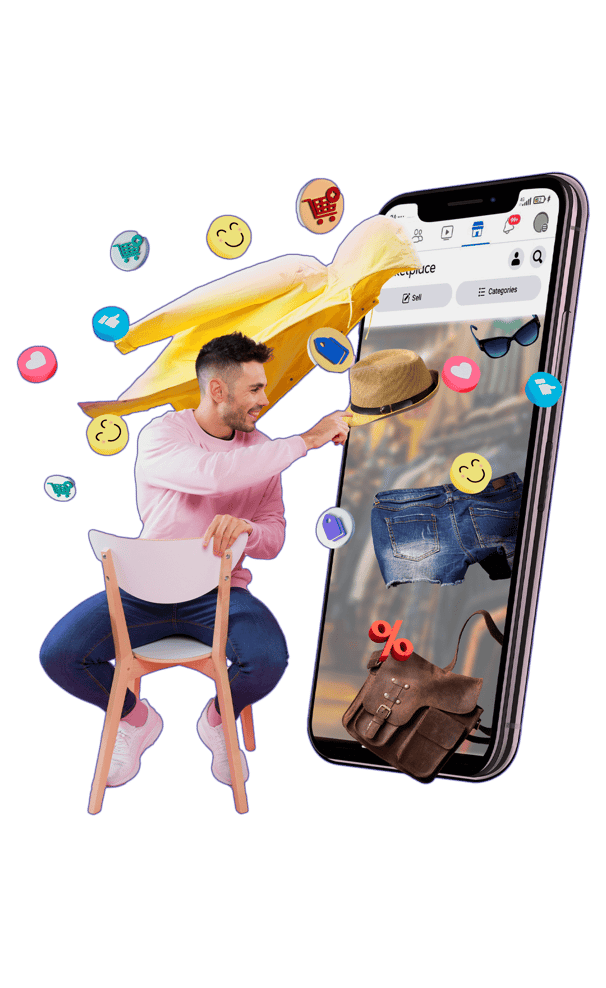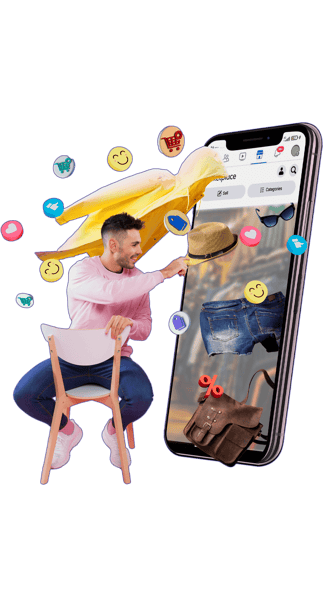 Holistic Strategy
We believe in a holistic approach to project management, integrating various disciplines such as branding, content creation, social media, and advertising. Our team collaborates seamlessly to develop comprehensive strategies that align with your business goals.
Data-Driven Insights
Our decisions are rooted in data. We leverage analytics and market research to gain valuable insights into your target audience, enabling us to tailor campaigns and creative solutions that resonate with your customers.
Creativity and Innovation
Creativity is at the heart of what we do. Our team is dedicated to pushing the boundaries and thinking outside the box. We pride ourselves on delivering innovative solutions that captivate audiences and leave a lasting impact.
Client-Centric Approach
We prioritize our clients' needs and aspirations. From the initial consultation to the final delivery, we maintain open communication, ensuring that your vision is at the forefront of every project. Our commitment to excellence ensures your satisfaction and success.
Unlock your brand's full potential with our creative flair and data-driven strategies. Experience enhanced visibility, deeper audience connections, and measurable success. Let us empower your brand and drive remarkable growth in the digital world.

Enhanced Brand Visibility





Improved Online Performance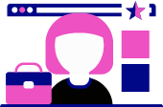 Don't just take our word for it – our clients frequently stay in touch with us and work with us on future projects.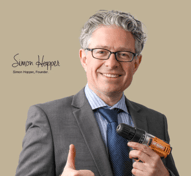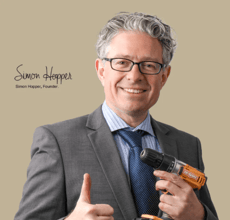 Thanks to Ocho Media, our business has experienced phenomenal growth. They built our website, created captivating videos, and crafted engaging social media content. Their expertise and dedication have driven significant sales and brand visibility. Working with Ocho Media has been a game-changer for Hi-spec Tools.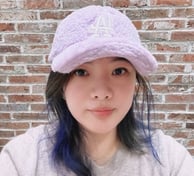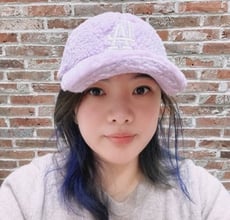 I am incredibly grateful to Ocho Media for their exceptional support and expertise in elevating our brand. Their team played a pivotal role in building our social media presence, creating engaging videos, and curating compelling content for various platforms. Our brand visibility has soared, reaching new heights in the online marketplace.
Founder, CEO Hi-spec tools