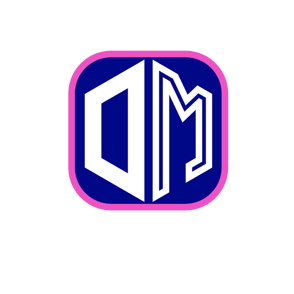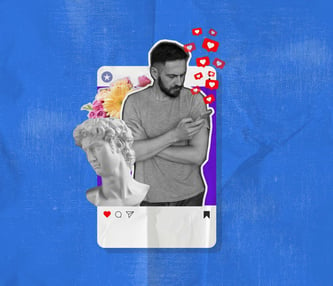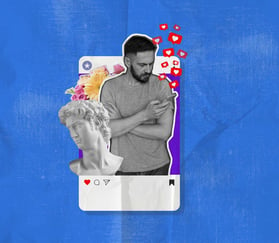 At OM, we develop and execute influencer marketing strategies on a global scale. Based on your brand goals, we shape the optimal strategy that is right for you. This includes connecting you with the top social media influencers, vloggers and content creators to help you engage your target audiences.
We handle it all: from developing creative concepts to campaign realization and measuring and reporting on the results, we make sure it's done properly.
The influencer marketing experts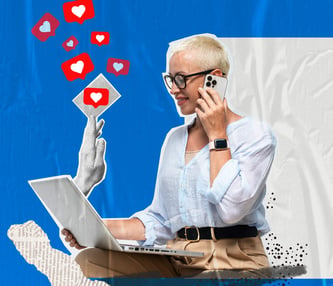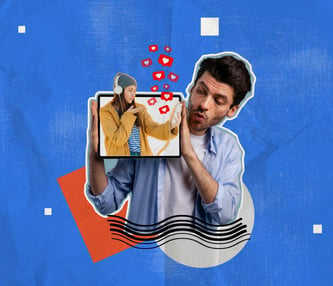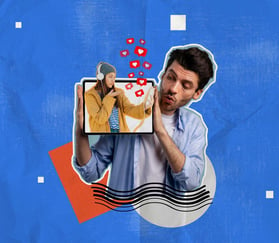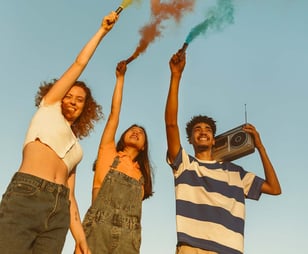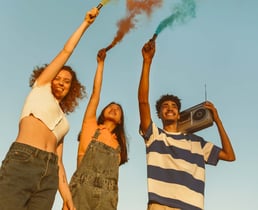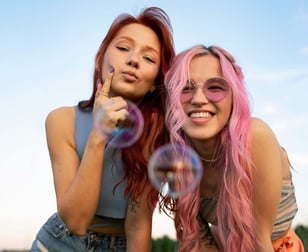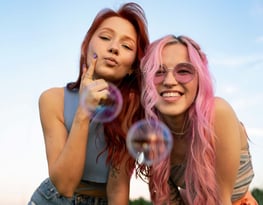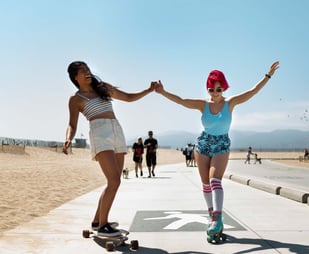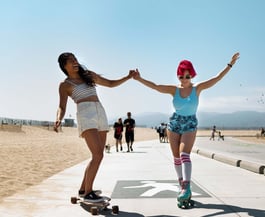 We develop innovative influencer marketing strategies with long-term potential.
For every brand there's a perfect influencer and we always know where to find them.
Our content strategies give influencers the freedom to be authentic.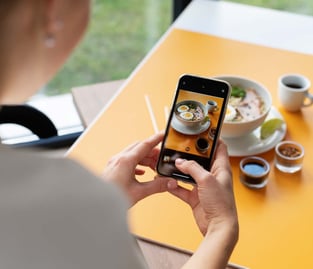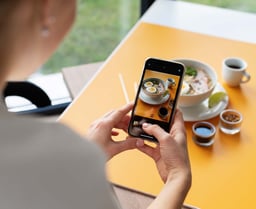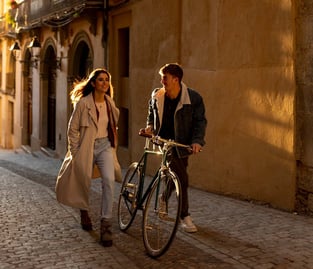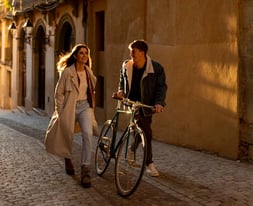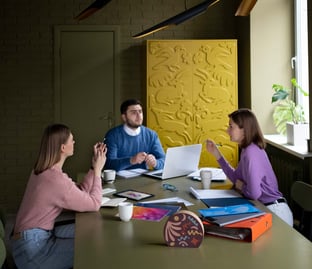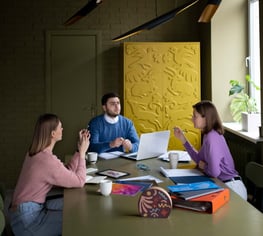 Our team of campaign and influencer managers offers support during the execution of your campaign.
We set goal-oriented and data-driven KPIs before the start of every campaign. That's how we guarantee success.
By combining traditional productions with influencers, we are able to elevate your content creation to the next level.











75% of Instagram users take action after looking at a sponsored post
With 2.5B (MAU) Facebook is the biggest network in the world
40% of Twitter users made a purchase as a direct result of an influencer tweet
Trending songs on TikTok typically starts trending on Spotify as well
Brand familiarity is 4x more effective by YouTube creators than celebrities
Over 61M LinkedIn users are senior-level influencers.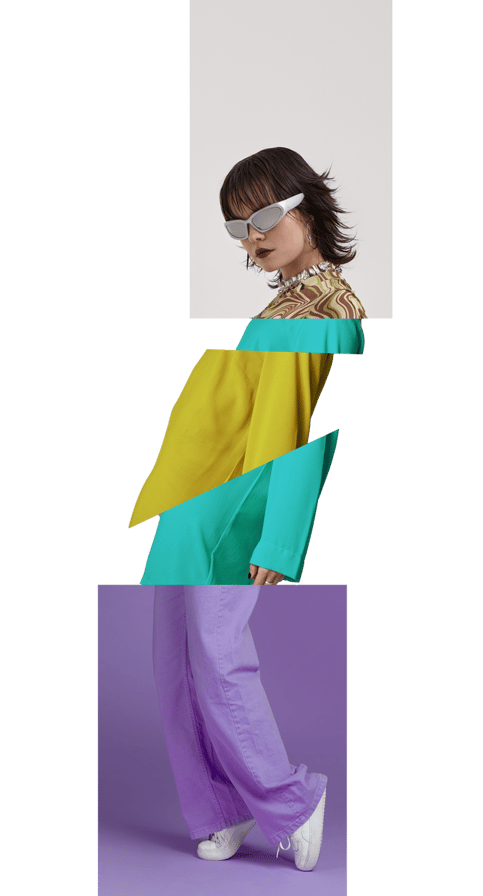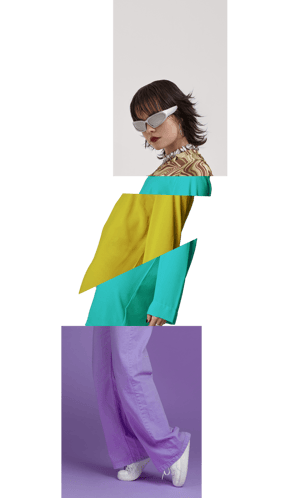 Social listening
To better understand what your customers are saying about your brand and your competitors, OM offers a bespoke social listening analysis. By accessing data from millions of sites across the web, we offer meaningful brand insights.
Brand lift studies
OM measures qualitative brand lift from your influencer marketing activities. Brand lift studies are able to measure the impact of specific influencer activities to prove brand lift.
Influencer marketing playbooks
We help brands develop more relevant, precise, authentic and cost-effective social media and influencer marketing strategies. By developing strategic and executional guidelines that allow brands to streamline their influencer activities across markets.
Competitor analysis
To ensure the best possible strategy for your influencer marketing campaign, OM offers custom analyses of your direct competitors.
Our team of in-house influencers is a vibrant constellation of voices that captivate, inspire, and resonate with diverse audiences. With expertise spanning various industries, our influencers create authentic connections that amplify your brand's message.
one of our extraordinary influencers, crafts captivating short-format videos on Instagram, TikTok, and YouTube. With a passion for geography, mind-blowing facts, countries, food, travel, and sports... Her videos are a delightful blend of fun, entertainment, and knowledge. By partnering with Zoe, your brand gains a unique voice that can turn complex topics into engaging narratives, captivating audiences across platforms.